Havent bought dad a gift yet? Here are 5 golf gifts for dad
Its that time again us golfers have been busy hacking away divots and forgot to get dad his gift. We all know he has everything he needs but still dont you feel bad that you haven't gotten him anything special this golf season. With so much cool stuff on the market. Like new technologies that help your golf game so much. Or how about the lastest golf shoes boy are they getting comfortable every year now, feel just like sneakers. Well if you dont have a gift dont stress here are 5 awesome golf gifts for dad this season.
Golf socks 
We all have the right pants, tshirts, and clubs but we always for a good pair of sockets! Socks are so important in golf. The worst feeling in the world is wet socks or shoes giving you a headache because the socks are so damn low.  Highly recommend these. Perfect for long rounds and a perfect fit. No need to have them moving up and down when your playing. They are breathable so they dont get wet and stinky. A little bit more fun and with color are these. I recommend both. Socks make a great gift this season, we all need them to do our best.
Garmin GPS watch
these watches are everywhere. They are handy to have and you'll never have to guess what the yardage is with the Garmin s6 watch. This watch makes a great gift for dad because its super easy to use and convenient for when you dont know the yardage. Check it out here  you won't regret buying one of these they are a great investment. Its loaded with a ton of features that will help you improve your golf game.
Footjoy freestyle shoes waterproof 
This shoes are fantastic. Footjoy has really developed an amazing product. These are on the list of most comfortable shoes of 2016 for sure. Plus they are completely waterproof. No more water on your foot during those rainy days. Also avoid morning dew from getting in to your shoes. This shoes are great they make a perfect gift for dad this season. See other other people are saying here.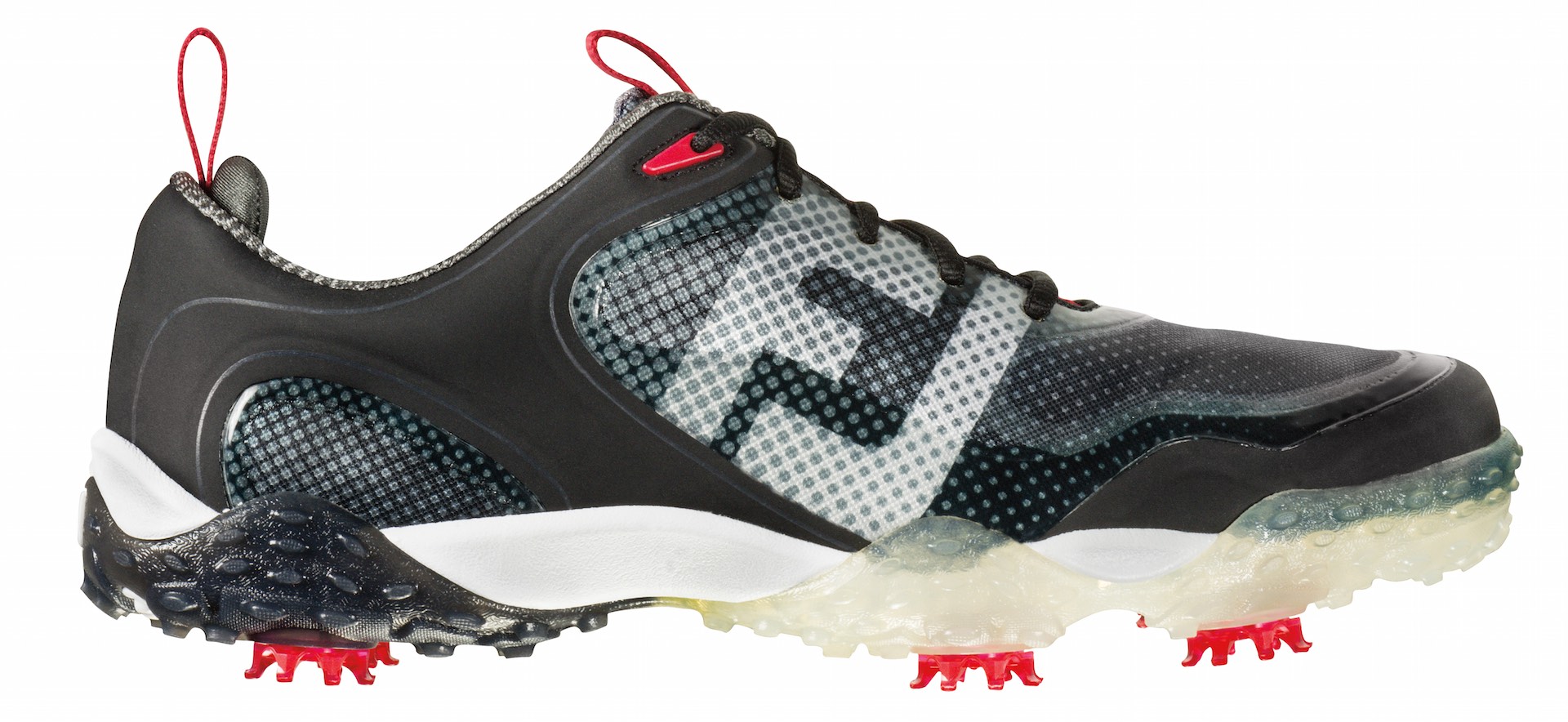 Callaway Home Range Practice System
Dont want to go to course and practice? Well now you can practice your game outside in your backyard.  This net is really cool. It comes with the net a high quality mat and ball picker that also serves as an automatic ball dispenser. Pretty cool! Super convenient for dad to practice what he loves in the backyard. You dont want to miss this deal.
Arccos Golf Performance Tracking System, GPS + Shot Tracking + Tour Analytics
Do you want to know and look at what you are doing wrong after your round? The Arccos GPS system calculates and tracks your swing analytics. This is game changer for many golfers struggling to figure out whats happens to them when playing a poor round. You simply install tiny buttons at the end of your clubs. Download the app on your phone and boom! You get a ton of information and map of your shots your swing speeds and the distance you hit your clubs. All of this data is crucial for a golfer to know if your trying to improve. YOu will not be disappointed with this product. Great for any golfer looking to improve his game through in depth stats. YOu can check it our here for your self.
If you check out these gifts hopefully dad will like them. They all are aimed to improve his overall performance. If he gets better this season you know who it was that got him on track to a great season.